The Founder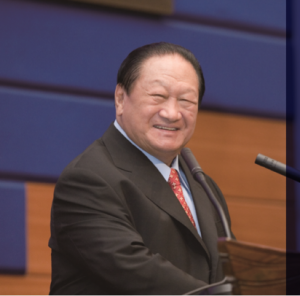 Founder: Rev. Abraham Park
A shepherd leading by example, founded Zion Church Singapore on 12 June 1999.
His entire life is dedicated to spreading the Gospel of Jesus Christ throughout the world.
"It is the power of Christ's precious blood shed on the cross that forgave all my sins and saved me though I was the foremost of all sinners. Truly, the cross of Jesus Christ is eternal; it is a complete victory and the only hope for all mankind. I am only a sinner greatly indebted to our Lord's great love and the gospel of the cross (Rom 1:14). For this reason, I prayed and vowed in my heart, 47 years ago, to pray for at least two hours and read the Bible at least three hours each day… Until the day of my last breath in this life that God has granted me, I will push forward with prayer and the Word, and boast only of the cross (1 Cor 2:2; Gal 6:14)."
Excerpts from the Introduction of the book titled "The Covenant of the Torch", authored by Rev. Dr. Abraham Park.
Senior Pastor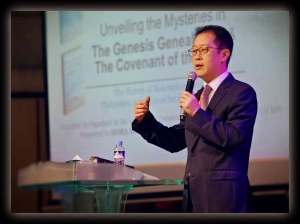 Senior Pastor:Rev. Samuel Kim
Rev. Samuel Kim is currently serving as the Senior Pastor of Zion Church in Singapore. Recognized by his congregation as a humble servant, a pastor deeply-rooted in the Word of the Bible, a spirit-filled preacher of God's redemptive message, and a man of God backed by a God-fearing wife and two adorable children, Pastor Sam works round the clock for the ministry God has set for him.